Tablets are often incredibly overlooked when it comes to gaming, and this is detrimental for more reasons than one. There are actually quite a few factors that make tablets a great choice for gaming, and in fact, they might even be the optimal gaming device out there for certain people.
In this article, we will be exploring the question of whether or not tablets are good for gaming, as well as going through a couple of the advantages/negatives that tablets have when compared to other gaming mediums.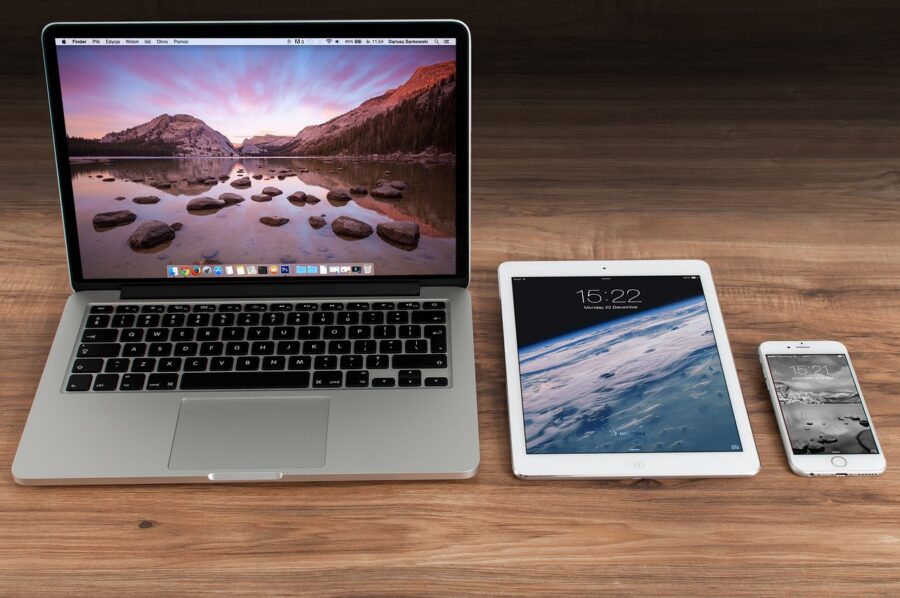 Tablets Are The Ultimate Medium For Mobile Gaming
Mobile gaming has become unbelievably popular as of late. This is so much the case that the mobile gaming sector happens to be one of the most lucrative sectors in gaming as a whole.
There are just so many options out there on mobile now; you can visit the best online casino Ontario or any other iGaming site, for that matter, play the newest and most interesting indie games, or even take on a few triple-A experiences on mobile – the options are endless.
However, when it comes to the optimal experience on mobile, this is where things are up for debate. While some phones certainly have better performance than some tablets, there are a plethora of incredible gaming tablets that can allow you to play games with better graphics, a bigger screen, and more immersion, and this is where tablets truly shine.
For some people, gaming on a tablet is going to be much more preferable than gaming on mobile – they just allow you to get so much more from the whole experience.
Here is a quick list of a few of the most popular games that you will be able to play on a tablet:
● Fortnite
● Minecraft
● Player Unknown Battlegrounds (PUBG)
● Roblox
Don't Go Expecting To Be Able To Play Anything Too Demanding
As is the case with most mobile devices, it goes without saying that you are not going to be able to play the most demanding of games on a tablet. Mobiles and tablets pale in comparison to the power that most other gaming mediums can provide, and it doesn't matter how many iPad gaming accessories you get. The core performance is going to remain unchanged.
This means that a high number of games are going to be outright unavailable to you, and unless you care very little about getting access to the best games on the market, then gaming on a tablet might not be a very good idea for you. There is only so much that mobile/tablet developers can cram into such a small space.
We hope we have been able to give you a better idea as to whether or not tablets are good for gaming. In spite of popular belief, tablets can actually be one of the best ways to experience mobile gaming, and if you are a huge mobile gaming fan, then picking yourself up a tablet might just be an incredible idea.
Saying this, it is still important to note that there are better options out there. Tablets, as well as mobile devices as a whole, are not going to have anywhere near the capabilities of consoles and PCs, and if you are not a fan of mobile gaming now, getting a tablet is unlikely to change that.