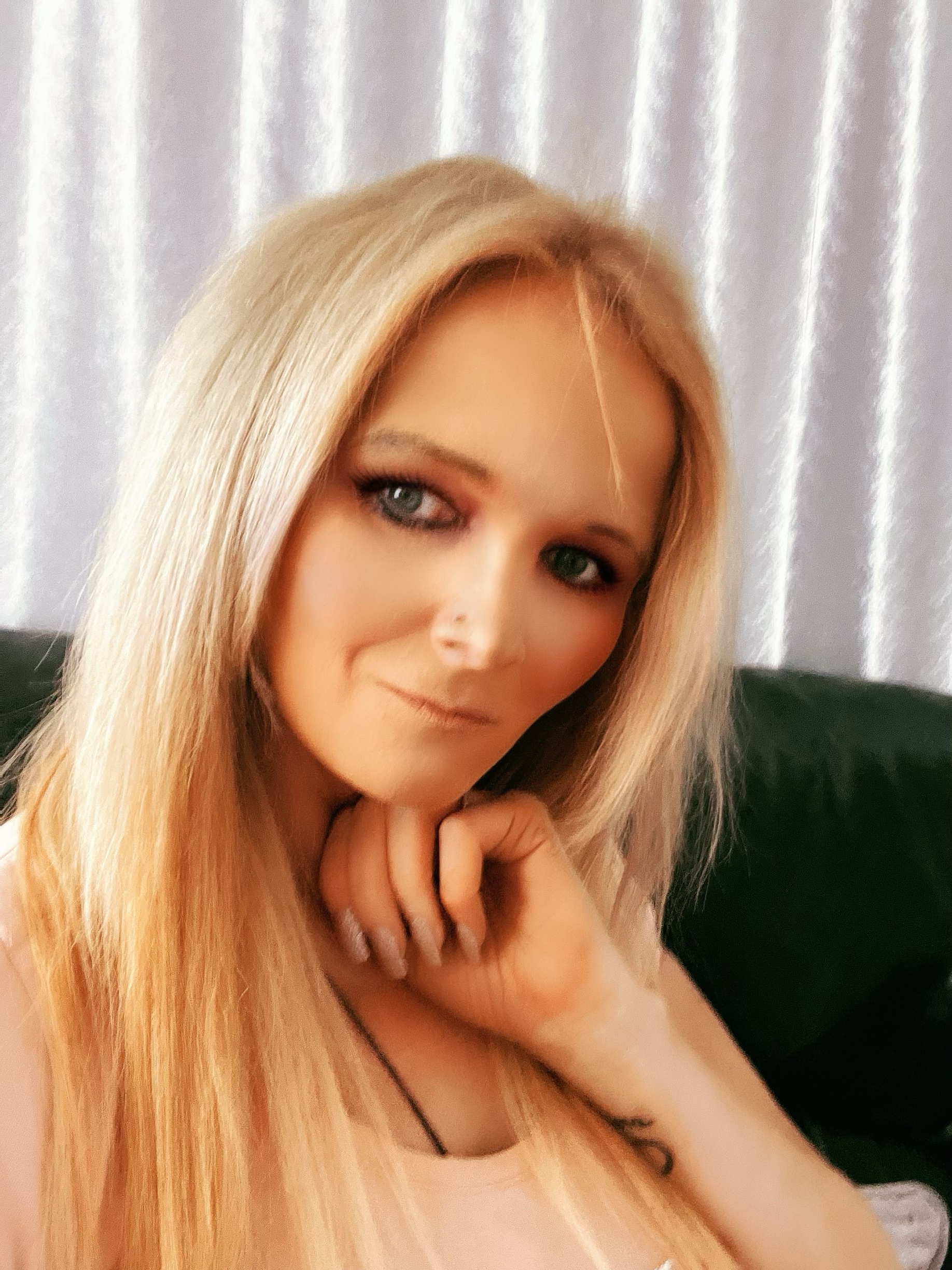 Hi I'm Eva, I live in Bolton UK. I'm a single mum to 3 growing children ages 19, 15 10. I also have an angel baby in heaven who was born and died on April 4th 2011.
I have 2 cats, 2 tortoise and many tropical fish.
This is my blog since 2013. I accept guest posts, sponsored content, back links and offer advertising opportunities. I also review products.
Please note – I do NOT and will not work for free. Please contact me for fees and rates. Or see my fees page. I accept most topics and content
Also check my you tube unboxing channel at http://www.youtube.com/c/evette77ukBizzimummy-channel
Also find me at https://facebook.com/Bizzimummy/
Https://instagram.com/bizzimummy
Please follow, subscribe, like
Thanks x