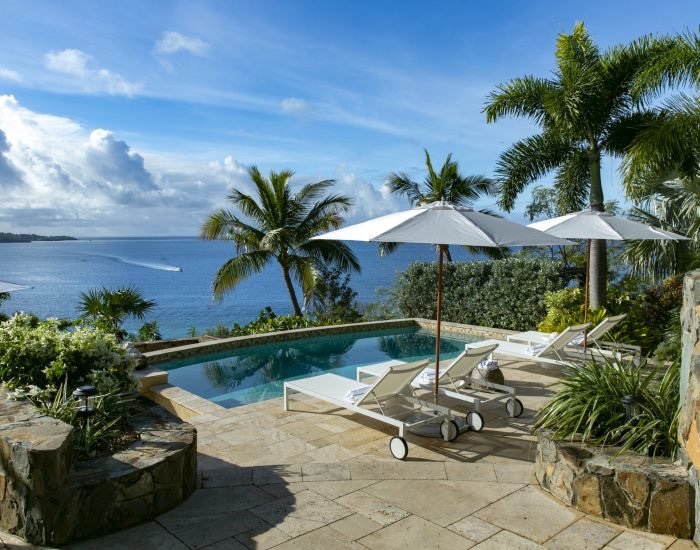 Are you feeling burned out from work or life's everyday struggles? Do you need a vacation? But not just any holiday; no, you want a top-tier break. If this sounds like what you're looking into, St. John's Ultimate Villas is the place for you. Why St. John's? The simple answer is that there is nothing else like it.
Do You Need a Place for Families?
You may need the getaway, but you may have a family you want to bring. St. John's Ultimate Villas are perfect for family vacations. They have much more space than the average hotel. St. John's Ultimate Villas have enough space to house a medium-sized family.
Extra Amenities
Standard amenities for a St. John villa include multiple rooms (depending on what villa you rent), a washer and dryer, and a king, queen, or twin room (again, depending on what you rent). Other high-quality amenities could include (depending on your villa):
An Outdoor Deck
A Pool Area
A Hot Tub Jacuzzi Spa
Parking Areas
Tennis/Basketball Court
Privacy
The staff at St. John's Ultimate Villas puts your privacy first. In a typical hotel, strangers may be staying in the rooms close to you. This type of arrangement doesn't happen at St. John's. You and your party will have your rented villa entirely to yourselves. You can stay at these villas knowing no one will ever barge in on your most private moments.
Parties are Allowed
Besides some of the extra luxuries that specific villas have, St. John's Ultimate Villas staff will ensure you have a wonderful time in other ways. How? You are allowed to throw parties at your villa. Privacy is such a vital policy at St. John's Ultimate Villas because your vacation experience is what they genuinely care about. Parties are not only allowed but encouraged.
The Biggest Villa has a Perk
The largest villa at St. John's is called Great Expectations. Is it named after the Charles Dickens novel, or that they think you have great expectations? It could be a mix of both. But did you know that grandparents stay free at this villa? St. John really cares about families and their stay.
The villas at St. John's Ultimate Villas are indeed a site to behold. The staff takes pride in pampering you and your entire party. These villas are the height of luxury and are worth the higher price tag.