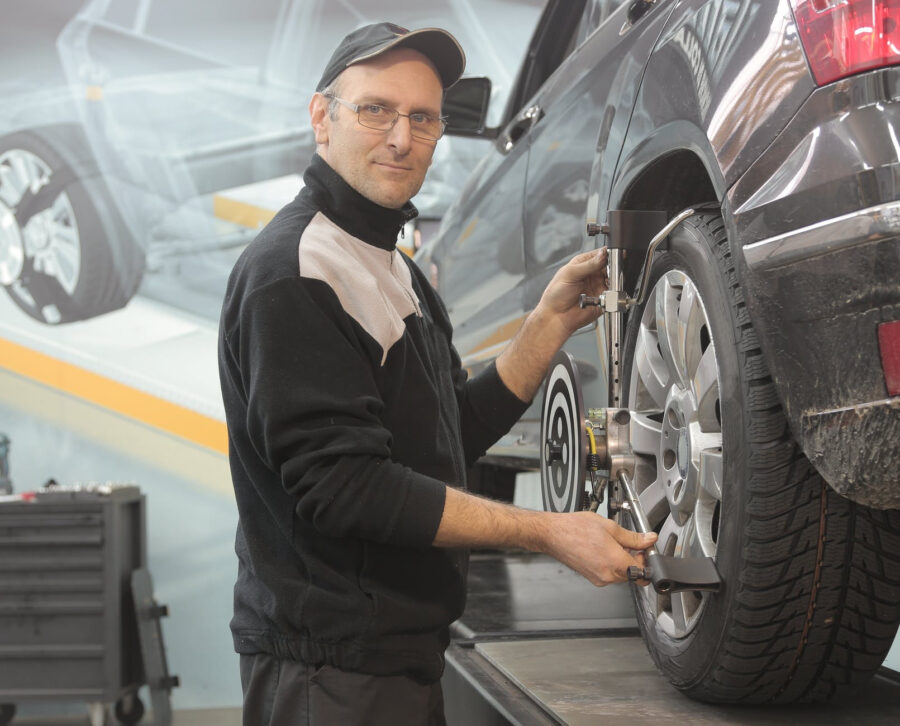 A service much in demand is anything to do with repairing vehicles, so it might be the time to consider a change of career. Alternatively, selling vehicles as well as repairing them for extra income might be worth considering if you are a mechanic. There is an increased demand currently for second-hand vehicles as opposed to brand new vehicles. This is due to the uncertainty about when we will have little choice but to use electric vehicles. This also makes hybrid a good option for the moment where electric vehicle charging infrastructures lagvehicle technology.
So, let us consider some motor trader tips, including getting ourselves some insurance appropriate to our new or extended activities. You could try one sure insurance, for starters, who offer this kind of policy. It is not common to all insurers necessarily.
Business Plan
As with any business, if you wish to make a success of it, you need a plan. This will be for you and those you wish to try and obtain finance from. Investors will want to see how you intend to make your business profitable and that you have an understanding of the markets that are your customers. Then,you will need to prove that you have a handle on expenses. A business plan should include all income and expenses such as insurance. Investors will, of course, expect that you might make a loss initially because of start-up expenses but then want to see your projections as you break even and then turn a profit. This is how investors will end up recouping their money and more besides. A loan should ideally only ever be temporary unless it is to iron out seasonal fluctuations and help with a business's cash flow in that respect.
As with any start-up, do your research into the kinds of vehicles that are trending in your area. This will help with what cars to sell in a showroom and help you know what equipment a garage might need to repair those types of vehicles. Always stay ahead of technology to not have it developing faster than your business is. This is how to stay competitive and be prepared for new technology such as electric cars. A business that solely deals with petrol and diesel vehicles will otherwise have a lot to do in the future to remain current.
Part-time Trading
It is okay to trade part-time as a motor trader. This will allow you to feel your way into this area of the motor trade. It can mean extra income for anyone with a love for cars and working on them. Salespeople out there might also like to try their hand at selling vehicles as well as other things. Once you have sold yourself to someone as reliable and trustworthy, you can sell anything to anyone. It is simply a matter of learning your product and its features and what use it can be to different types of people because of those features.
Insurance
You will need a special kind of insurance when you are a motor trader. This will allow you to not only drive the vehicles of the business but also those of customers you are providing a service to. Mechanics can then test vehicles and deliver them back to customers. Salespeople can move vehicles around from inside the showroom to outside in the knowledge that they are covered should the vehicle accidentally sustain damage in their care. It is peace of mind for business owners in this sector and their employees to know that this is the case.
It is possible to obtain motor trade policies for full and part-time traders that include road cover and collection and delivery. Those who valet and mechanics can be covered alongside the salesperson who may also need to drive and move vehicles to help them sell.
Where to Buy Your Vehicles
Vehicles can be obtained for a motor trader from in-person and internet auctions. Also, from part-exchange deals. It makes a perfect combination to have repair facilities alongside showroom ones. A full service can then be offered that is then fully covered by motor trader insurance. This type of policy is designed for this very type of business.
In conclusion, the four tips are to have a plan as to how you will succeed as a motor trader from research that you will need to conduct. While making your business plan, you should think about how part-time trading might get you used to motor trading. Then, your insurance will need to cater to the activity of driving vehicles that you do not own. To buy your vehicles, consider different avenues including auctions and the part-exchange option where vehicles can be serviced and repaired, if necessary, when obtained through a newer vehicle purchase a customer is making.