The pandemic has been something no-one could have predicted or expected, and with more than a year into it, the virus continues to spread and affect people all across the world. Here at home, it has meant many people have had to make a big transition and find a way to work from home. The pandemic has caused many to lose their jobs, have their hours cut, or to work remotely when they had been used to working in an office.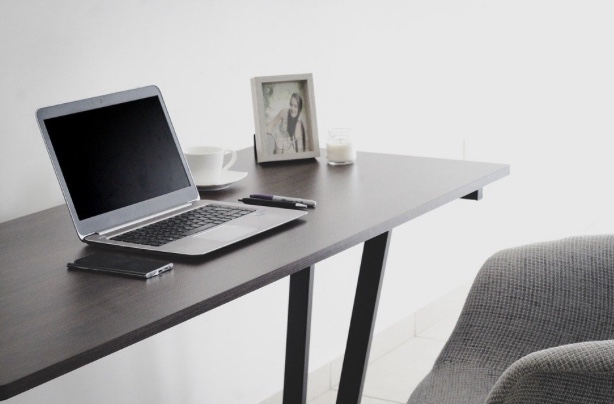 If you're trying to find ways to work from home during the pandemic and aren't sure what career path would be right for you, here are some ideas you may want to look into.
Writer/Blogger/Content Creator
For those who have a way with words and enjoy writing in general then you could look into writing, blogging, and creating content for the web. This is a job that can be done from any place provided you have a computer/laptop and a reliable internet connection. This kind of remote work also allows you to set your own hours and choose how many clients you want to work with. In other words, there is a lot of flexibility built into it.
Website Designer
Here's a perfect career path for those with experience and skills in website design. Again, there is no need to be in an actual office environment in order to do your job as a website designer, it can be done from home with ease. You will just need the necessary hardware and software.
Look Into Forex Trading
If your goal is to make money from home, even just supplemental income, then it could be worth looking into Forex trading. For those unfamiliar with Forex trading, it involves the buying and selling of various currencies that are on the foreign exchange market. Obviously, the goal is to make a profit, which can then act as supplemental income.
While this can be intimidating for newcomers, beginner-friendly platforms like this can make things smoother and much less confusing as you dip your toes into the market.
Virtual Assistant
A virtual assistant is exactly as it sounds; it is an assistant that works in a remote environment. Every task you do will be done remotely and/or online. This can include day-to-day activities such as making phone calls, booking appointments, responding to and sending emails, putting together documents, and so forth. It is very much like an administrative assistant but in a remote environment.
Data Entry
Another popular remote job is a data entry operator or clerk. In this job, you may be working for one specific employer, or you may choose to act as a freelancer and take on a variety of clients. Typically you don't need any specific training for basic data entry, but if you're able to transcribe or know a second language, it can certainly open a lot more doors for you.
Many Paths to Explore
So, if you're trying to think of that perfect job to do from home, these options can certainly offer a great path to explore.