This book would make a brilliant stocking filler or small gift this Christmas!


Wise words comes from the creators of The book of everyone. Wise words is designed for the younger people, not tots or pre schoolers but more towards young teens and older children like my ten year old.
It's a personalised book with the child's name and who it's from (mum). The books pages are full of quotes and funny tips which may just prove useful one day.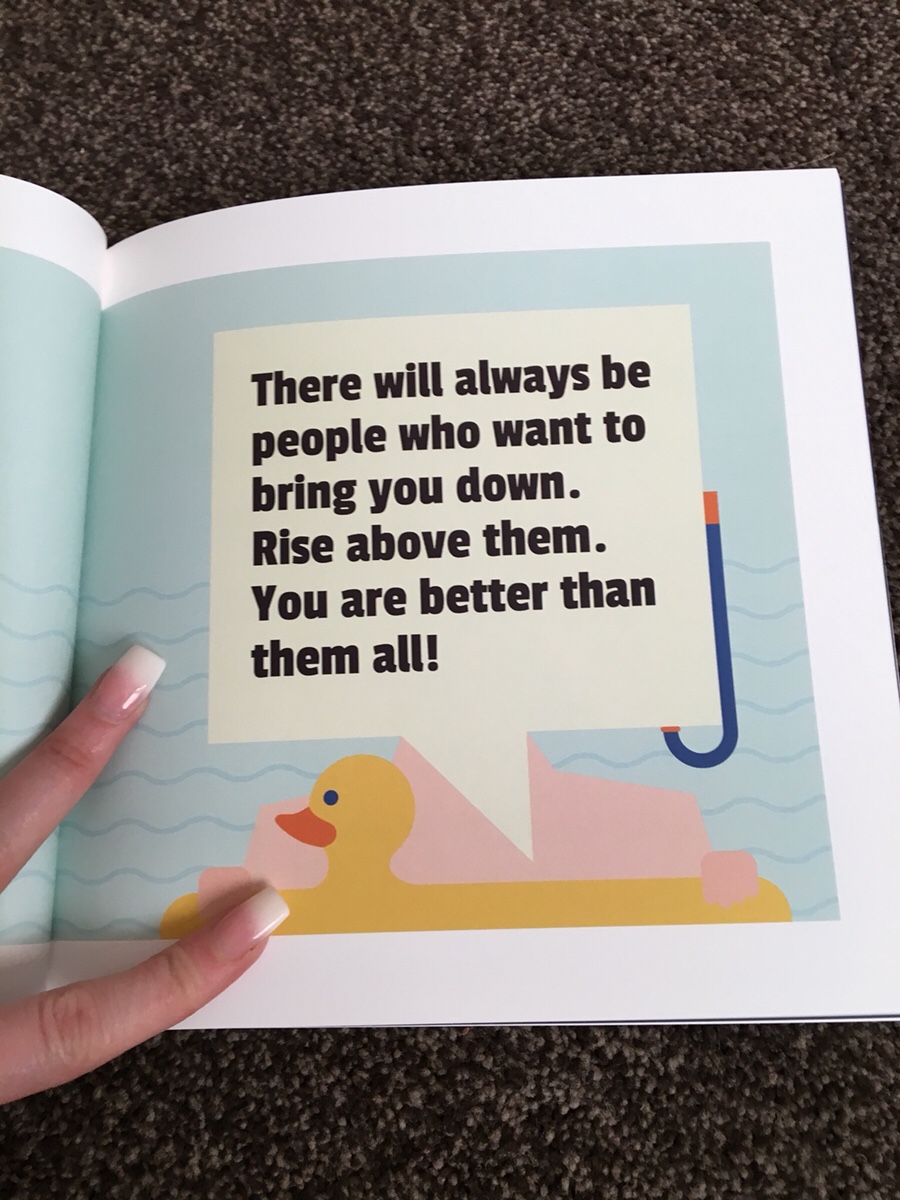 These quotes and tips can be chosen from a list and even altered to suit the child and the situation, just like this.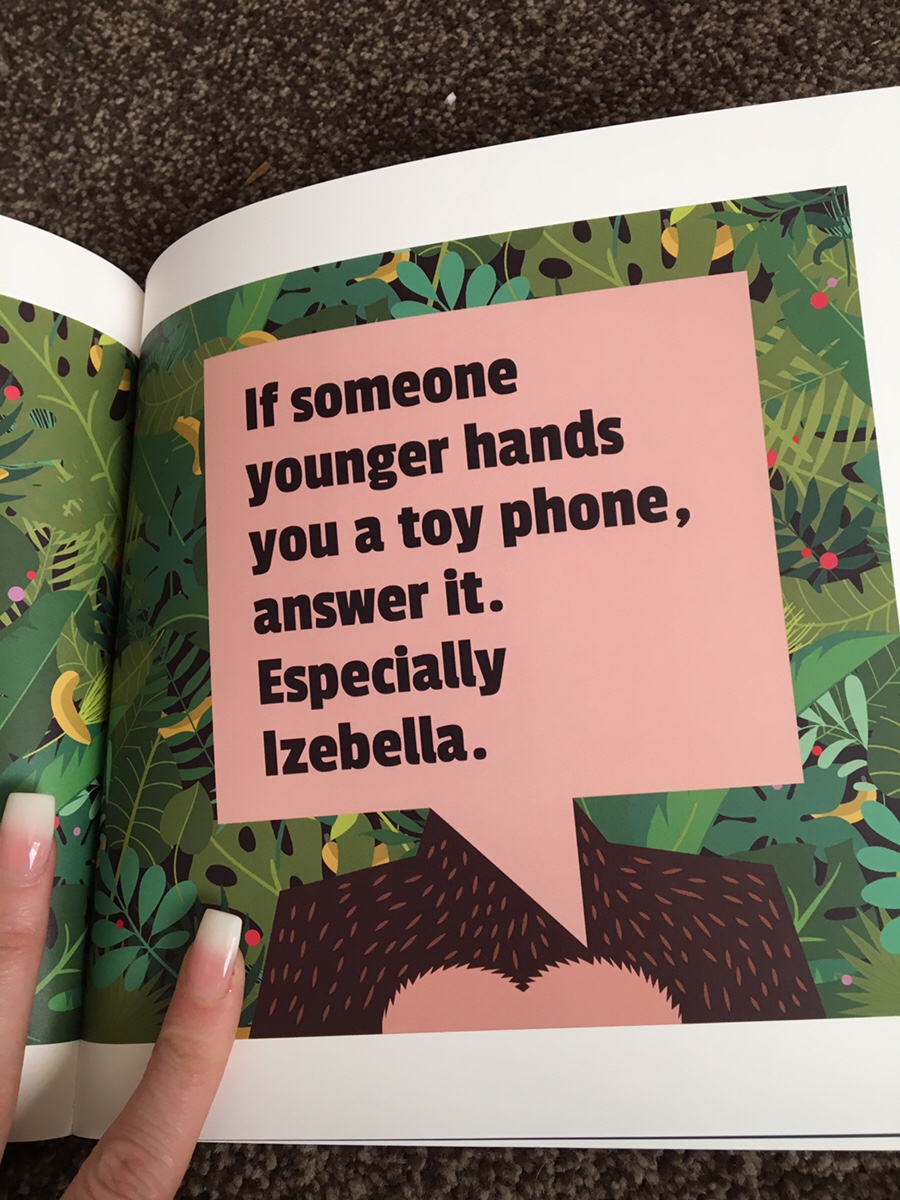 The quotes are all placed where an animals head should be and the pages are all designed with colour and themes.
It's an absolute buzz to read through it. I would have loved for someone to give me a book like this when I was younger. I chose the quotes which are relevant to Jordanna and her current behaviour. Hopefully she will take some of it in.
Wise(ish) words for kids supports the Well child charity who's aim is to support seriously unwell children at home.
Wise words comes as many formats to purchase – digital, soft back, hard back and deluxe and all the prices and options can be viewed on the website.