Many are familiar with this scenario. You go on holiday, you need to charge your phone. You have your regular charger and plug, but then you realise – Different country means different shape of plug, usually a 2 pin plug as opposed to the UK 3 pin. The hotel is in the middle of no where and the one shop there doesn't sell UK adaptors! What a nightmare.
Well it won't be for me and my family as we have one of these!


This is the worlds thinnest universal charger. It doesn't look much from the outset but it's one handy little gadget that frequent travellers won't want to be without.
This charger has three popular plug heads, our 3 pin UK plug, USA and European. It also has 2 x 1.2 amp dual USB blocks meaning any device usually charged via a USB lead can be charged on this. This includes most devices such as smart phones, tablets, MP3 players and even some cameras.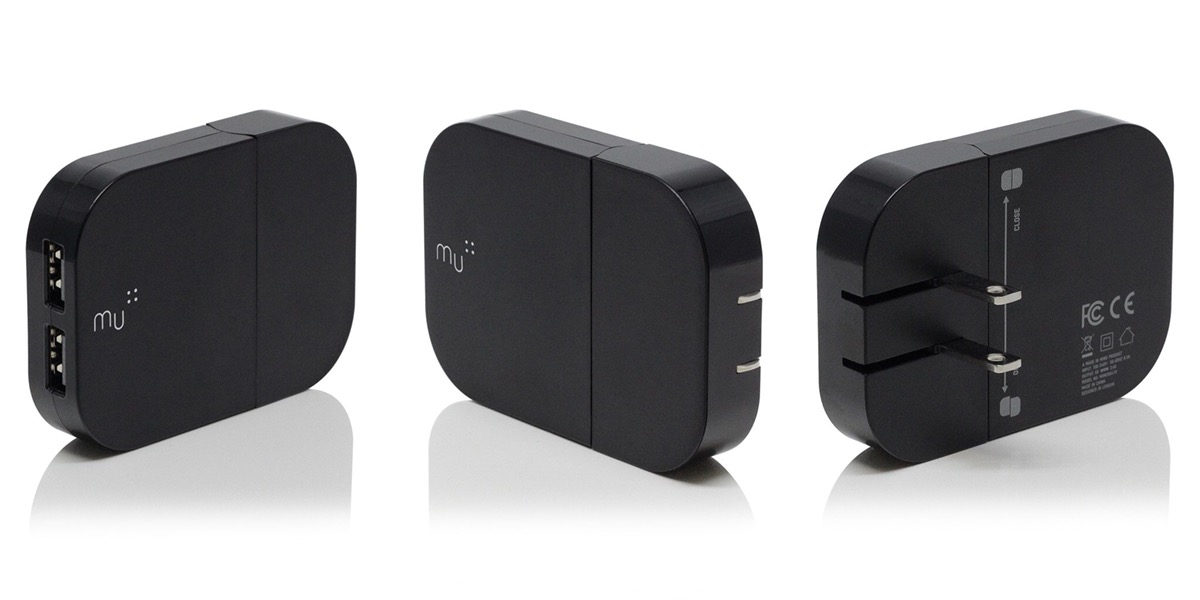 The plug heads all seem to fold and blend into the device so fro the outset it doesn't look much like a plug.
Inside the device is a clever little chip which enables the Mu device to identify the connected device and deliver the correct charge.
It's not the cheapest charging device, costing £30 upwards but it does save on buying various international adapters each time you go away.
Mu UK have many other types of charging devices on their website.