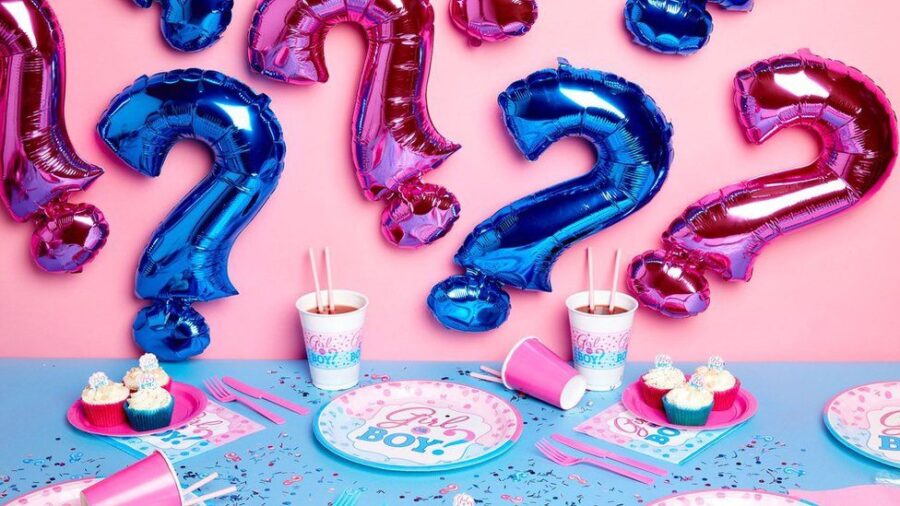 The moment in which you know the gender of your baby is always magical. It calls for celebrations with your family and friends.
Do you want to make your baby's gender reveal party memorable? Celebrate this pleasant anticipation with your loved ones by planning an unforgettable party. Read on to know how to plan a perfect event with some amazing gender reveal party ideas.
Pick a Theme
Start by picking the perfect theme. You can go with anything that matches the aura or something that excites you. You may also go with the simple yet classic blue and pink candles, plates, and wallpapers.
Or unleash your creativity and make the place a winter wonderland with snow, crystal snowflakes, and a neighborhood-friendly snowman. You can also make it a fairytale by adding flowers and fairy lights. Balloons or candles can be gender revealers.
Choose a Date and Invite the Guests
Choose a convenient date and send your invitations well in advance. Make sure to customize the invitations according to your theme. You may also add a small explanation about your party and theme.
A list of activities they can expect also helps to boost their enthusiasm further. Mention the time and place. If you want them to wear something to stick to the theme, let them know the details.
To make things interesting, you can ask your guests to guess your baby's gender and dress accordingly in blue or pink.
Schedule an Ultrasound
You can go for an ultrasound during the second trimester to know your baby's gender. You may make any modifications to your plan according to the results. If you wish to keep it a secret until the party, ask your sonographer to write the gender on paper. They can seal it in an envelope.
You can then open it at the gender reveal party to share this precious moment with your family and friends.
Prepare Fun Games
Have some fun with the guest by playing some guessing games. You can give them a peek at the ultrasound image and ask them to guess the baby's gender.
Another fun session could be to choose an item that would make an excellent gift for your child's first birthday. Sharing such unique and fun ideas keeps your party alive. Scavenger hunt, paint a shirt, and string wars are other games you can play.
Plan the Reveal
The gender reveal is the ultimate moment at the party. It is essential to make it stand out. Plan how you would like the reveal to happen. Would you like to announce the gender of your baby with some sweet treats?
Take your envelope to the bakery and ask them to make a cake according to a particular color for each gender. The frosting will be neutral such as white or brown.
You can also open a box full of balloons or break a stuffed pinata that reveals the gender.
Gender reveal parties are special. You get a chance to celebrate and wait eagerly for your baby with your loved ones. Make the most out of it with the above gender reveal party ideas.