A drink every now and then is good for the soul. After all, alcoholic beverages can help you calm down after a long day at work. Of course, this is totally different from becoming drunk every single day. But a small glass of your favourite cocktail drink once in a while can indeed help you ease the stressors of life away. This is even best enjoyed in the company of good friends as drinking together can loosen you up and help you all unwind.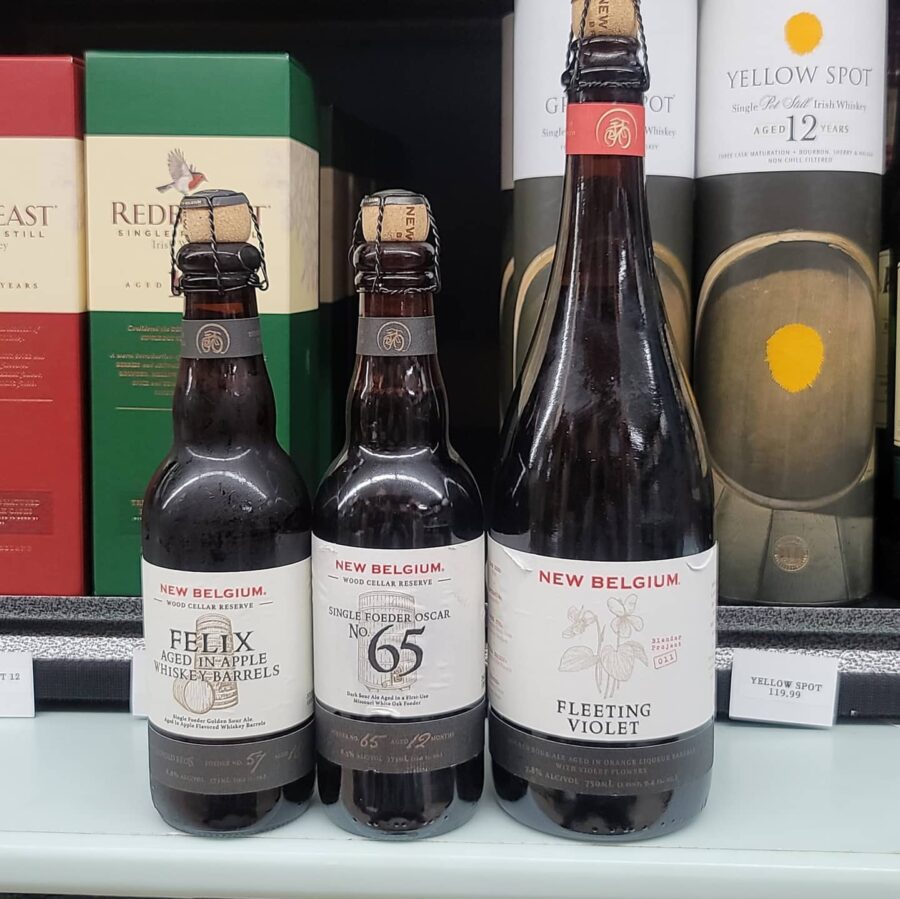 If you are looking for a good alcohol supplier, you are no longer limited to just brick and mortar stores. Thanks to technological advancements, you will find many reputable liquor stores online, like Bevmart, that sells a broad range of alcoholic beverages. Many of their avant-garde drinks are so unique that you won't even find them in regular stores. Best of all, online shops are known for offering tons of promotions, such as discounts, free shipping, premium cash backs, and buy one take one offer. If you wish to buy liquor online, here's what you should watch out for.
Go With a Reputable Seller
Not just any shop can sell liquor. Hence, you have tocheck whether the online store you're buying from has the proper licenses and certifications to sell these controlled liquids. It would help to peruse various websites to take a look at what they offer. Go with a beverage industry veteran that has been there for a long time.
Their passion will manifest in their professional looking site that's easy to navigate, with every product offering adequately organised so you won't have a hard time browsing around. This kind of layout speaks volumes about their intent to please the customer.
Above all else, make sure that the company offers secure and encrypted checkout. The last thing you want when buying alcohol online is to worry about your financial information getting hacked by cybercriminals. Corroborate this with client reviews and testimonials to see if real-life customers are indeed happy with the experience.
Check the Product Selection
When you're shopping online, work with a company like Bevmart that offers a wide array of drinks to suit every palate. Apart from selling the usual high-quality drinks, they have specially concocted cocktails that you will only exclusively find in their shop. With something like this in your bar cart at home, you can definitely impress your friends during your next social drinking gathering.
Apart from the delicious taste, you will all enjoy the unparalleled value of these drinks that come in beautiful bottles. Keep in mind to carefully select your spirits by reading the product descriptions well. You want to know what you are buying, how much alcohol content, and the quantity inside the bottle.
Read the Policies
Different countries have different policies when it comes to serving alcohol. For instance the UK allows a person to legally drunk at 18 but will ask for identification if you look 25. The USA is different with a legal age of 21. To prove your age you will usually need photo identification. Some people (of the legal age) may have difficulty obtaining a passport or driving licence and therefore may opt to use a service such as this one instead – click here.
Finally, a reputable online liquor store offers return and exchange policies to assure you are happy with whatever you purchased. To save yourself from heartache, read this ahead to see what kind of conditions they offer. After all, you don't want to be stuck with a bottle of liquor that doesn't live up to your expectations.
If an online shop does not offer this, think twice about purchasing from them. Everyone knows online shopping can be tricky because you cannot see the merchandise in the flesh before buying them. Hence, reliable companies offer the extra mile by giving you leeway to peruse their products. After all, they have nothing to fear if they offer premium quality goods.